1.Special for harsh enviroments
UMER Heavy Duty Connector with it's high lever IP class being widely used in widely harsh environment,Such as raning, freezing and dusty.A more advantageous connector, it is specially designed to build a sturdy Ethernet connection in harsh environments, which is tougher, stronger, and more resistant than previous connectors.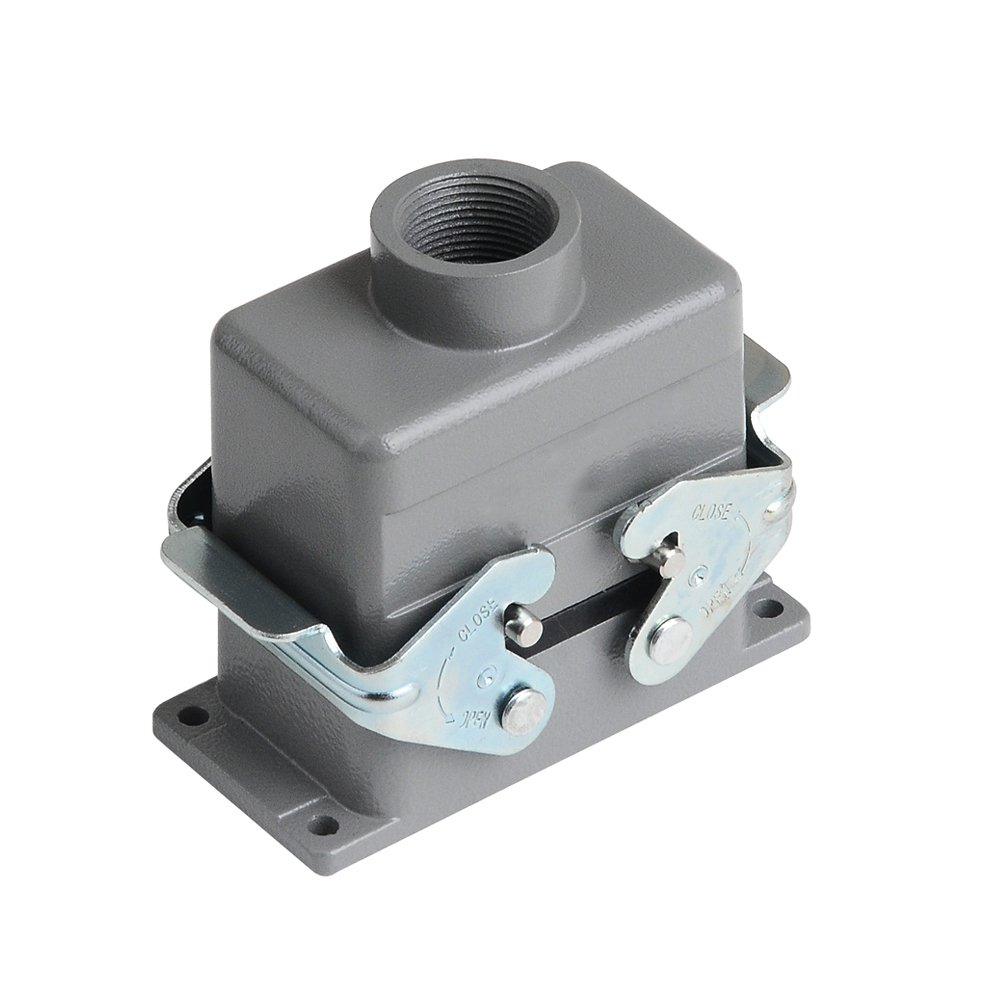 2.Pre-installed, highly integrated connection
Compared with the traditional connection method, heavy-duty connectors can save 20-30% of the installation cost of the machining center; increase production efficiency and reduce the error rate of wiring.
For machinery and equipment manufacturers, heavy-duty connectors can save installation time, secure and reliable connections, and reduce overall production costs.
3.Easy for ender user
For Ender users, they can freely install and operate equipment without any professional guidance. It also becomes easy to maintain. This not only increases the effectiveness and practicability of mechanical equipment, but also reduces downtime and equipment maintenance time. The efficiency has been effectively improved. Heavy Duty Connector are fully meet and fulfill the requirements of users.

4.About UMER HEAVY DUTY CONNECTOR
UMER is one of the best supplier and manufacturer of heavy duty connector in china.
Seven days delivery ensure
OEM&ODM Available
Free Sample for all products
Quality Control,Cost-Effective,Delivery Ensure
That's Why we make our customer happy!
Connect for more details and to know more about what is heavy duty connectors.
nick@umerconnector.com www.umerconnector.com